About Shuttle Shuffle
"Graphics are nicely drawn up, the puzzle levels have plenty of challenge" - Windows Central

"This is really cute twist on a clear-the-board type game. (...) it is highly recommended. This will keep you puzzling for ages." - Puzzle Nation

"A new fun game for all ages (neither too complicated or too simple)" - Android Community

"Every day I'm shufflin'" - Softonic

"Shuttle Shuffle is a good game. It's fun, challenging and the aliens are cute." - Puzzle Game App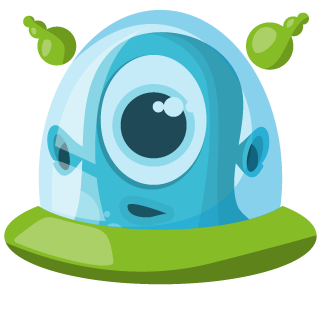 Shuttle Shuffle is an addictive puzzle game with fun and coloured alien characters. Rules and gameplay are easy to pick up and very intuitive, which makes Shuttle Shuffle suitable for the whole family.
What's very special about Shuttle Shuffle is that players can -in a few seconds- create their very own levels and then share them with other players. Everyone can take up the challenge and try to find the best way to help aliens fly back home!
Shuttle Suffle is the very first creation of the indie game studio Lozange Lab.

In Microsoft's selection of Top 10 new WP games of January
In iMore's best iPhone games of the week - June 2015